Limnios Property Group is, and always has been a family owned and operated business whose success is based on one simple belief; although property is our product, the people who entrust their properties to us are the reason for our success.
We listen to and we work with you. We guide and advise you, always aware that your investment property is a substantial asset; one that must be maintained to the highest standards at all times and one we will be as enthusiastic about as you are.
Limnios Property Group comprises of a specialist team who assist clients to buy, sell, lease and develop properties. We continue to develop upon our strengths providing a style of service that mixes professionalism with a high degree of care, which is evident in the increase percentage of repeat referral business we enjoy.
We are extremely proud of our knowledge of the Perth market, our highly personalised skilled services and our true ability to deliver outstanding results for all our clients.
We work hard to give you the highest possible return on your investment. It has been this way for over four decades.
Our consultants are all committed to market leadership, service excellence and profitability. Our team have exclusive access to advanced training programs, systems and strategies, plus powerful online resources.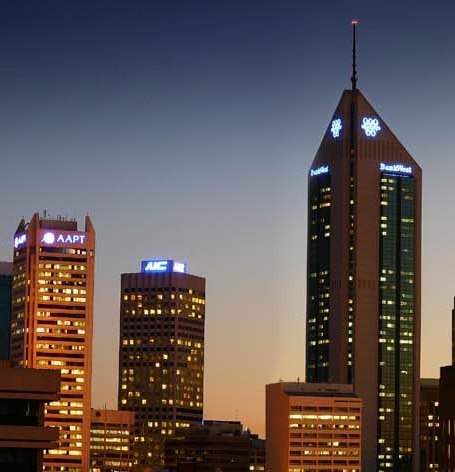 OUR SUCCESS IS YOUR SUCCESS
The success of Limnios Property Group is based on providing outstanding services through the following simple principals;
The most current and up to date management and operational systems and procedures
An experienced team of professionals with the specialists skills required for the seamless management of your property
maximum market knowledge and exposure in the areas of operation
Effective and efficient communication with all clients
Extensive knowledge of buildings, developments and general property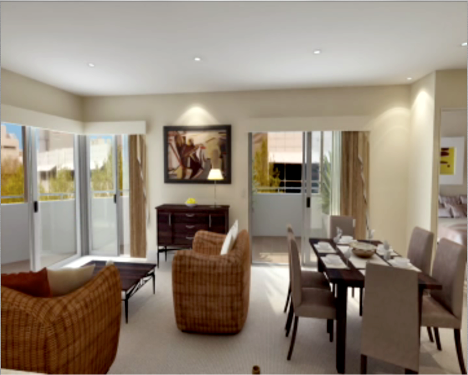 Let us manage your investment properties, we are your key to maximum returns and minimum stress, let our numbers tell the story:
Over 40 years experience in successfully managing $billion in property assets
97% Occupancy rate
Consistently low vacancy rate
Properties management confidently throughout the metropolitan area
THE LIMNIOS SERVICE
Limnios Property Group has experienced Perth's consistent growth throughout the recent years, and is as fully prepared and equipped to drive and take advantage of it's future growth.
With a highly experienced sales and administration team, we provide a wide range of outstanding services and property consultancy. From research and development and property acquisition to project marketing and sales, comprising residential, commercial and industrial sales to residential and commercial property management and international sales and marketing.
Although widely regarded as development consultants specialising in the marketing and sales of inner city residential projects, our expertise also extends to representing a range of Australian and overseas investors, companies and individuals, who wish to invest in Australia, Asia and Europe and managing their often extensive property portfolios.