Limnios Property Group has partnered with the Attika Hotel to bring you an excluisve offer:
For every property you let us manage, we invite you to enjoy a FREE Night's Stay in a Luxury Executive Suite at the Attika Hotel, Northbridge*.
We are THAT confident in our results, and encourage you to experience our service for yourself.
Let us show you how our 49 years of knoweldge and industry expereince has helped shaped the Perth property market and delivered consistent results for our valued clients.
You are most welcome to get in contact with our Property Management team on 9328 3866 for more information or simply fill in the below form and our team will be in contact with you. Take advantage of our exclusive offer today.
Lease your investment property with Limnios, so you can get back to living.
Click here for Terms & Conditions
_______________________________________________________________________________________
WHY LIMNIOS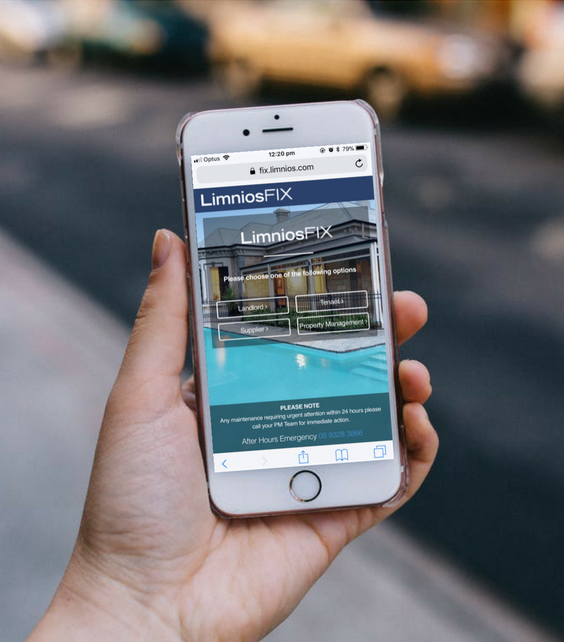 Do you own an investment property and are not 100% satisfied with your current property management service?
It's not surprising because you're not benefitting from the range of professional services provided by the Limnios Property Management team.
Contact us today to discuss your property management requirements and to see first-hand how our team will be the right fit for you.
You'll have peace of mind when utilising our services which include:

Your own dedicated Property Manager backed by a strong professional support team
Extensive, leading edge management and operational systems such as our fast and secure DEFT electronic payment system
Comprehensive property condition reports and routine inspection reports using the latest technology
Maximum exposure and market knowledge through our membership of the Real Estate Results Network for leading independent agencies throughout Australia and New Zealand
Approved maintenance specialists to ensure your property is maintained to the highest standard
Maintenance made easy with the LimniosFIX portal, where tenants, owners, suppliers and your property manager can check and lodge any maintenance requests with minimal hassle - all while saving you time and money! Limnios Property Group is the only company in Western Australia to be using this ground-breaking technology - designed by property experts for property experts.
Let us show you how! Expereince the Limnios difference for yourself.
Don't forget that if you have more than one investment property requiring management, we have some great deals available. Ask us now!
---